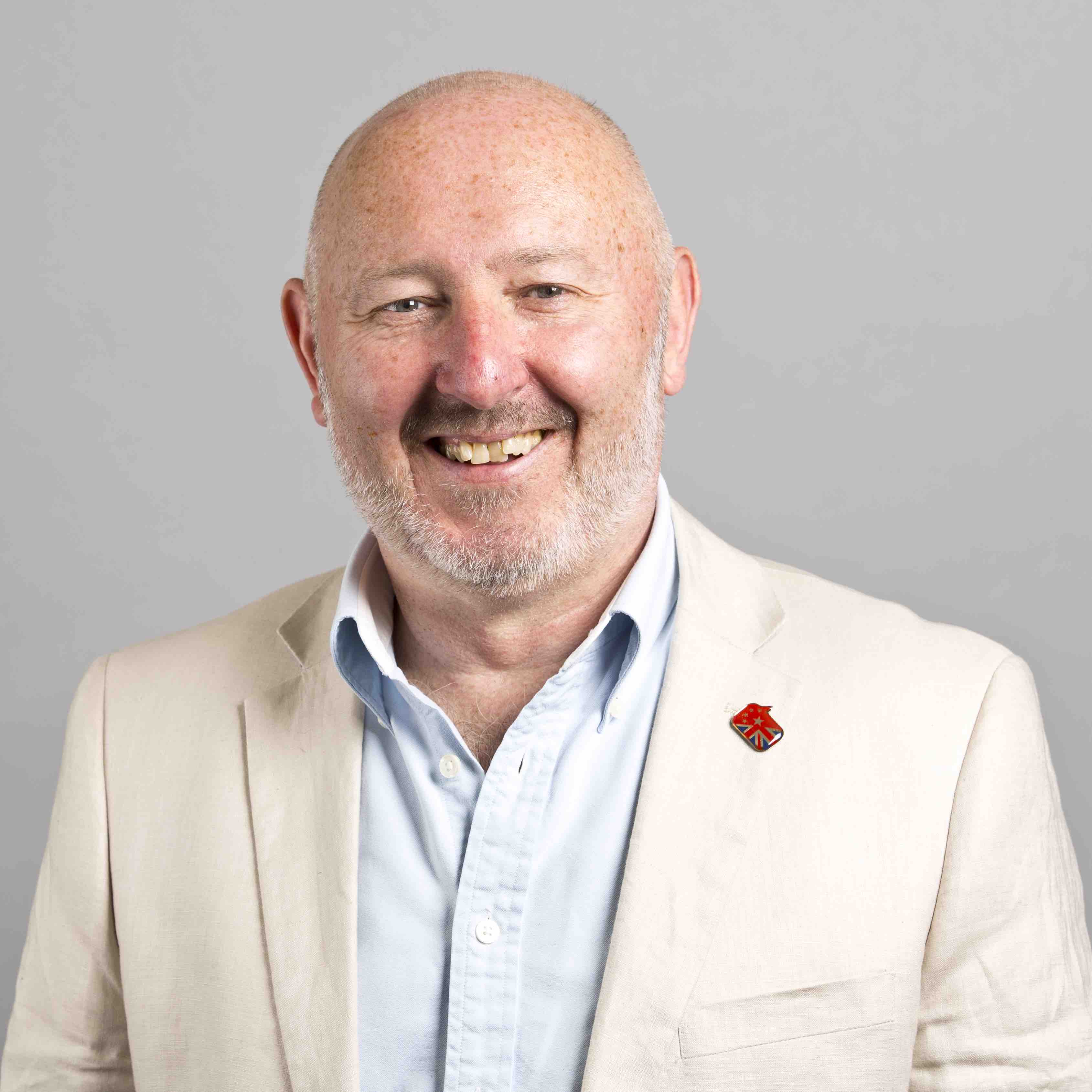 Based in the heart of Stoke-on- Trent, the UKs' famous ceramic manufacturing region, known worldwide simply as "The Potteries", Anderen Ltd have been providing a wide range of quality assurance and control instruments to most of the worlds' leading ceramic manufacturers for many years.
Managing Director, Adrian Allen has almost 50 years international experience working in the ceramic industry, starting, at a very early age, working on production lines during school holidays, through to developing, selling and installing test equipment throughout the world.
This work has involved developing ceramic testing facilities in factories and R&D laboratories across all types of ceramic manufacturing or providing simple cost-effective solutions to a wide variety of the challenges that ceramic manufacturers must deal with on a day to day basis.
The Anderen management team has a very "hands on" approach to engaging with all our clients and so you can be sure that you will be dealing with people who really understand your needs and want to support you in every way possible.
We strive to offer all clients no matter what size of business the same dedicated and highly professional service, to ensure that you have access to the very best test equipment that will assist you to reduce loss, increase profits and produce better products.
We have a flexible approach and are often able to customize our range of equipment where a client needs a more bespoke solution.
Contact us today to discuss all your ceramic testing needs.